google.com, pub-8807793439541123, DIRECT, f08c47fec0942fa0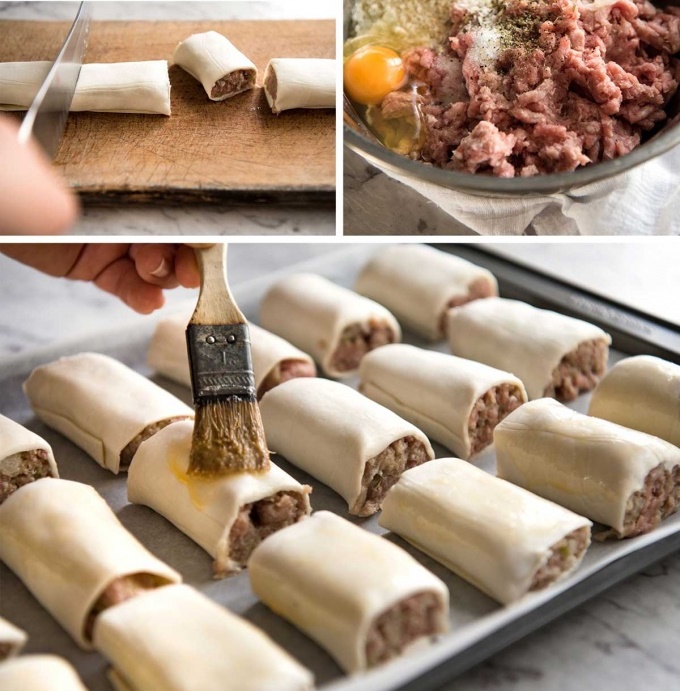 Stuffing with Egg Recipe
Ingredients:
Eggs – 2
Onion – 3 Tbsp (thinly sliced)
Tomato – ½ (sliced)
Soya Sauce – 1 ½ tsp
Turmeric powder – ¼ tsp
Pepper powder – 1 tsp
Oil
Salt
(Note: When we make the stuffing it should be made spicy. Once the roll is prepared the intensity reduces)
Method: (With Step-by-Step Pics)

Beat eggs well, add salt and keep it aside.
Heat oil in a nonstick pan and add thinly sliced onions.
Once onion becomes soft add sliced tomato and sauté for a min
Add pepper powder and turmeric powder, salt and sauté for a min
Add soya sauce and mix well
google.com, pub-8807793439541123, DIRECT, f08c47fec0942fa0
Add beaten eggs and spread it
Cover it with a lid.
Cook for a min
Stir well so that eggs are scrambled.
Keep stirring in medium flame till its dry. Now your stuffing is ready with scrambled eggs. Use it as a stuffing for rolls, puff pastry etc.
Use it to make Egg Rolls (Recipe Here with Step by Step Pics)
google.com, pub-8807793439541123, DIRECT, f08c47fec0942fa0
Related posts: