google.com, pub-8807793439541123, DIRECT, f08c47fec0942fa0
Pudding is considered as an easy dessert. If you are able to make a dessert which involves no baking, its awesome. This bread pudding is an easy recipe, has very simple ingredients and tastes great. Its a quick dessert you can make and perfect for any occasion. There are few other dessert recipe which you can try easily. Below are the links:
Vanilla Chocolate Shots Recipe
Easy Bread Pudding Recipe
Ingredients:
Milk – ½ Ltr
Bread – 5 slices
Condensed milk – ½ can (1 can =380g)
Water – ¾ cup
China Grass – 10 g
Sugar – 2-3 tsp
Vanilla essence – 1 tsp
Grated chocolate – to garnish
Cherry
(Note: 1 cup = 250 ml
Vary the amount of sugar as per your sweet level)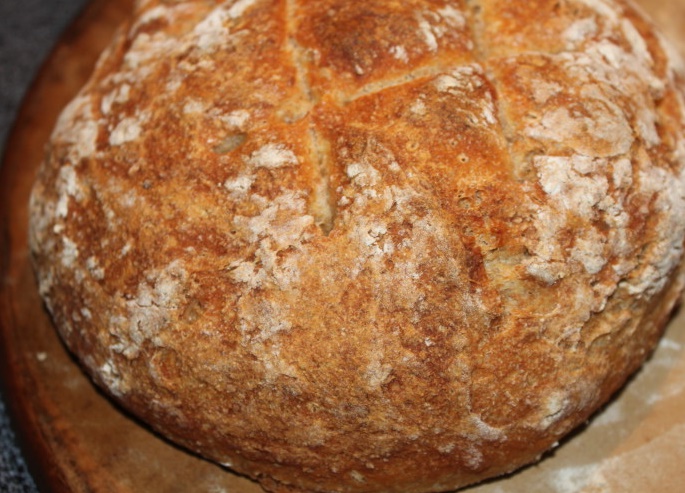 Method
google.com, pub-8807793439541123, DIRECT, f08c47fec0942fa0
Remove the sides of the bread with a knife. Crumble it with your fingers and keep it ready
Take milk in a pan and bring it to boil.
Reduce the flame and add the crumbled bread pieces.
Cook for another 5-6 mins until bread becomes soft. Remove it from stove.
When bread milk mixture slightly cools down, take it in a blender and blend it for few seconds so that mixture is smooth.
Break china grass into small pieces. Take ¾ cup of water in a pan add the china grass into it. Keep it for 10 mins. Now bring it to boil in low to medium flame until everything is dissolved well.
Now slightly heat the milk bread mixture. Add the china grass water mixture, condensed milk, sugar and vanilla essence. Do a taste test and add sugar if required. Give a good mix and switch off the stove.
Take few serving glass and pour the pudding into it. Chill it for few hours until its set. Before serving put grated chocolate and cherry on the top. Serve and Enjoy!!!!!!
google.com, pub-8807793439541123, DIRECT, f08c47fec0942fa0
Related posts: