google.com, pub-8807793439541123, DIRECT, f08c47fec0942fa0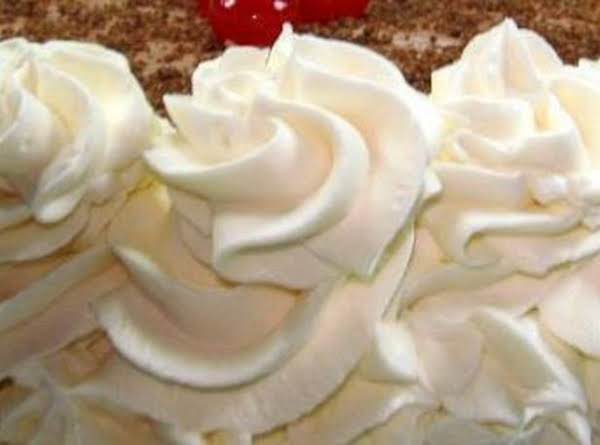 How to Make Fresh Cream/Whip Cream

Ingredients:
Whip Cream – 1 cup
Powdered Sugar – 4-5 Tbsp
Vanilla essence – ½ tsp
(Note: 1 cup = 250 ml
Vary the amount of sugar as per your sweet level)
Method: (With Step-by-Step Pictures)
To make fresh cream use steel bowl as it helps cream to whip fast. Diary and non diary whip cream is available. I used non diary one as it is easy to work with.
Keep the steel bowl, whisk of the hand mixer and whip cream in the freezer for 10-15 mins.
Just before you start your job take it from the freezer
google.com, pub-8807793439541123, DIRECT, f08c47fec0942fa0
Pour the whip cream in the cold bowl.
In medium speed start the hand mixer and slowly increase the speed.You will notice cream starts to increase in volume. Add vanilla essence and powdered sugar and continue to whisk
Continue to whisk until it almost doubles in volume and soft peaks are formed. Now the cream is ready. Use it for frosting or as dessert toppings.
google.com, pub-8807793439541123, DIRECT, f08c47fec0942fa0
Related posts: