google.com, pub-8807793439541123, DIRECT, f08c47fec0942fa0
Crispy Aloo Cheese Snack Recipe
Ingredients:
Potato – 4 medium
Onion – 1 small
Ginger garlic paste – 3 tsp
Jeera powder – 1 tsp
Garam masala – ½ tsp
Green chilli – 2-3 (finely chopped)
Green Peas – ½ cup
Mozzarella cheese – ½ cup (grated)
Corn flour – 1 Tbsp
Egg – 1 (ref note)
Cornflakes – ½ cup (coarsely powdered)
Ghee – 2 Tbsp
Oil – for frying
Salt
(Note: 1 Cup = 250 ml
Vary the amount of chilli as per your spice level
If you want to avoid using egg, you can use milk)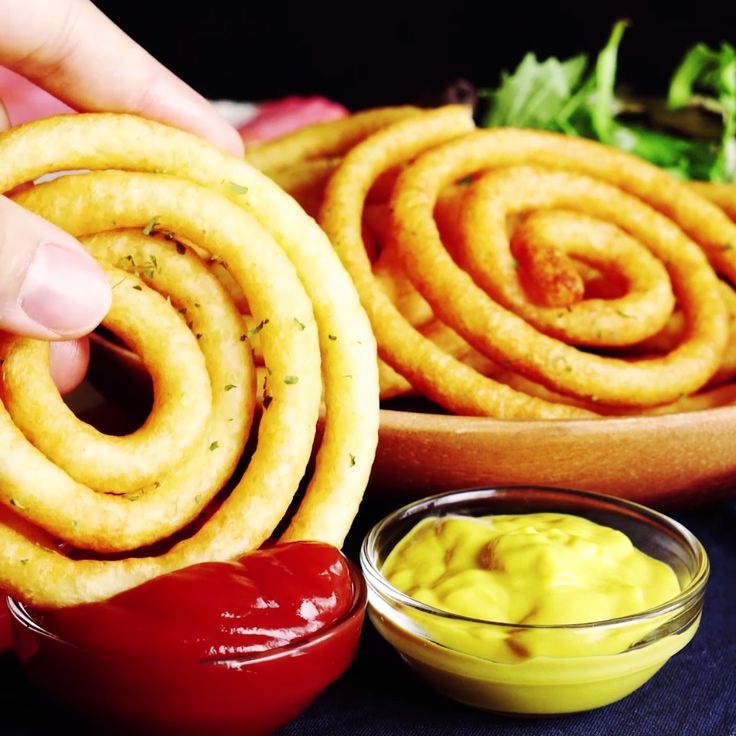 Method:
Boil the potatoes till they are cooked well. Remove potato from water and allow it to cool down. Peel the skin and mash the potatoes
Heat 2 Tbsp of ghee in a pan and add sliced onion and sauté till onion becomes soft.
Add ginger garlic paste, jeera powder, garam masala, green chilli and sauté for a min.
Add green peas and sauté for a min or two. (I used frozen ones)
google.com, pub-8807793439541123, DIRECT, f08c47fec0942fa0
Add mashed potatoes, salt and mix well and switch off the stove
Add grated cheese and mix well
Apply little oil in your hand and make into medium sized round shape
Dip it in beaten egg and roll it in powdered cornflakes. (You can replace egg with milk )
Heat oil in a pan and deep fry until its golden brown in color. Serve hot and Enjoy!!!!
Also check out below recipes:
google.com, pub-8807793439541123, DIRECT, f08c47fec0942fa0
Related posts: